Nature Immersion for the Individual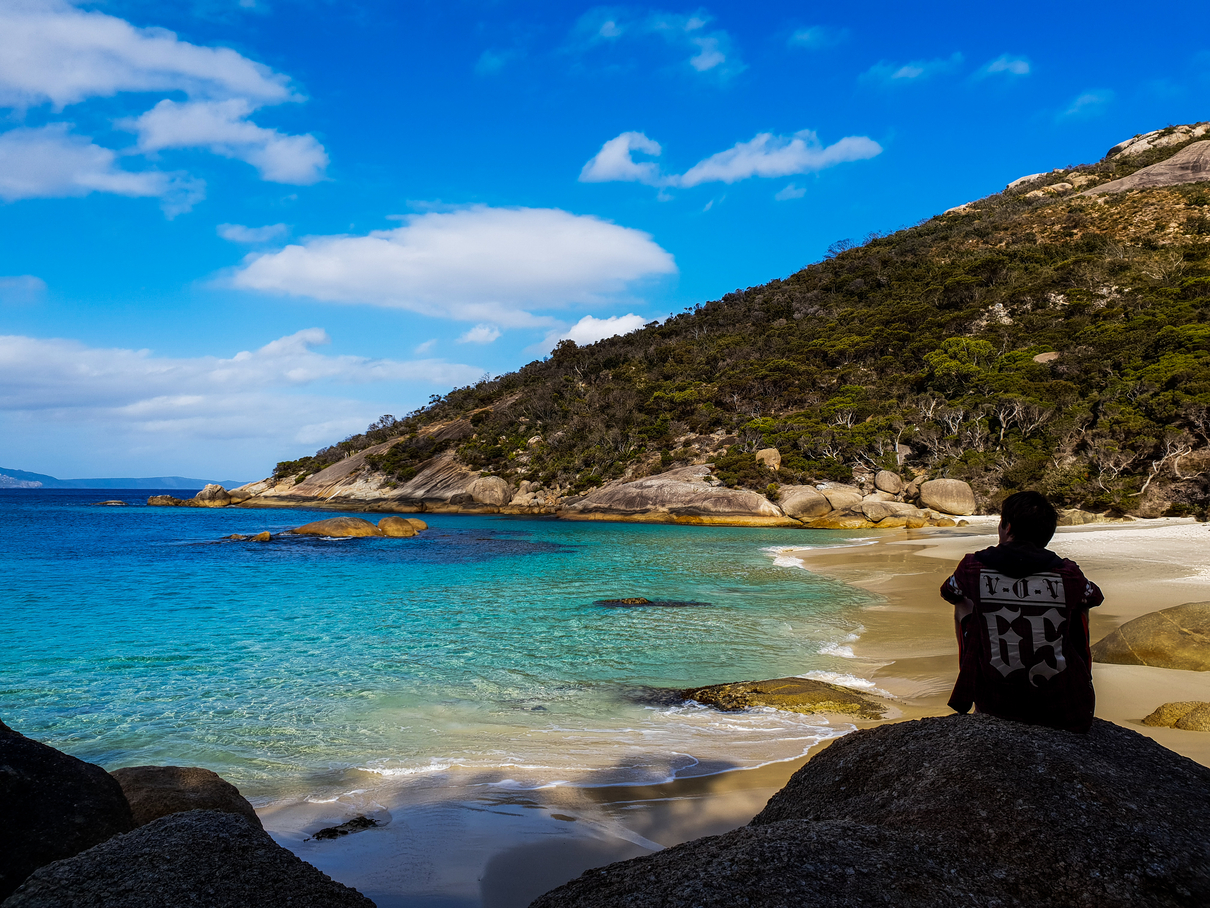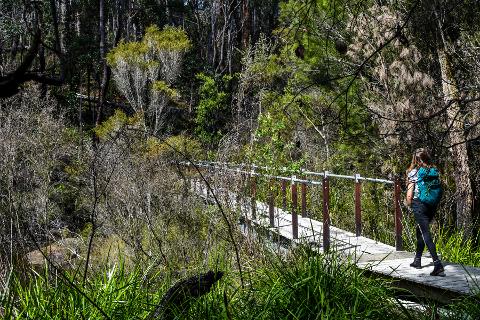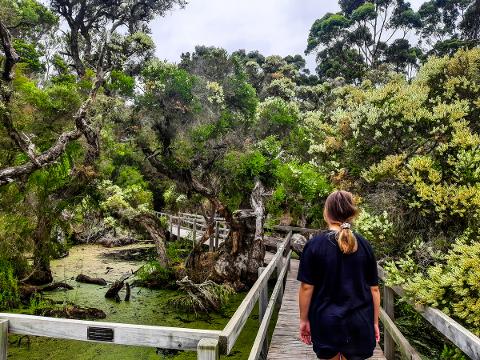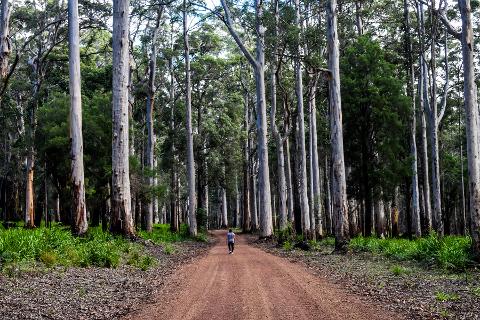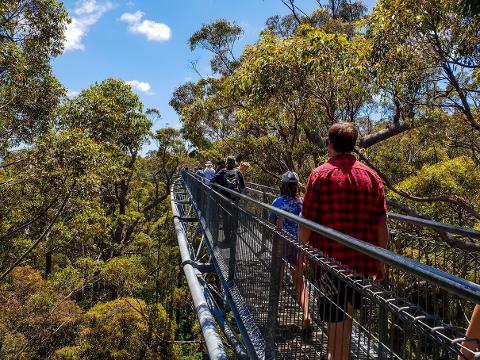 Duration: 60 Minutes (approx.)
Location: Denmark, Western Australia
Product code: PJSXJK
Nature Immersion
As your Certified Nature & Forest Therapy Guide I invite you to join me and your co-therapist "Nature", on a journey of discovery bathing in the essence of the outdoors. It has nothing to do with taking a bath or shower in the woods. Instead, we will meet and begin our walk; perhaps in the park, along a scenic trail or immersing our toes in the cool white sand of the local beach where you'll be guided through sensory awareness invitations that simultaneously restore and awaken the body and mind.
This mindful, sensory immersion in nature aims to create an experience that enhance nature connectedness and strengthens social relationships, boosting the therapeutic and restorative effects of nature for health and wellbeing. The intent of this experience is open-ended; there is no prescription for what any person "should" experience, or what benefits they "should" receive. Instead, it is a practice of developing a deepening relationship of reciprocity, in which nature and the practitioner find a way to work together that supports the wholeness and wellness of each.
The experience takes on a slow immersive pace moving through sensory awareness expanding practices and ending with a bush tea ceremony. At various points throughout our walk we practice the Way of Council, a heartfelt sharing of experience and whatever is arising, an opportunity to witness and be heard without judgement. Not the conventional way of conversing in our modern culture, this powerful way of connecting in community is often the medicine we need.
The exchange is $75 and includes a 60min session, a follow-up messenger chat, any relevant take home sheets for inspired action, learning & future reference, support, guidance & accountability.
*Price excludes credit card fees. Bank transfer available to avoid fees.
Times available on request but subject to availability.
Nature Immersion locations in
Denmark - Mon, Tues, Thurs, Fri
Albany - Wednesdays