Walk n Talk Therapy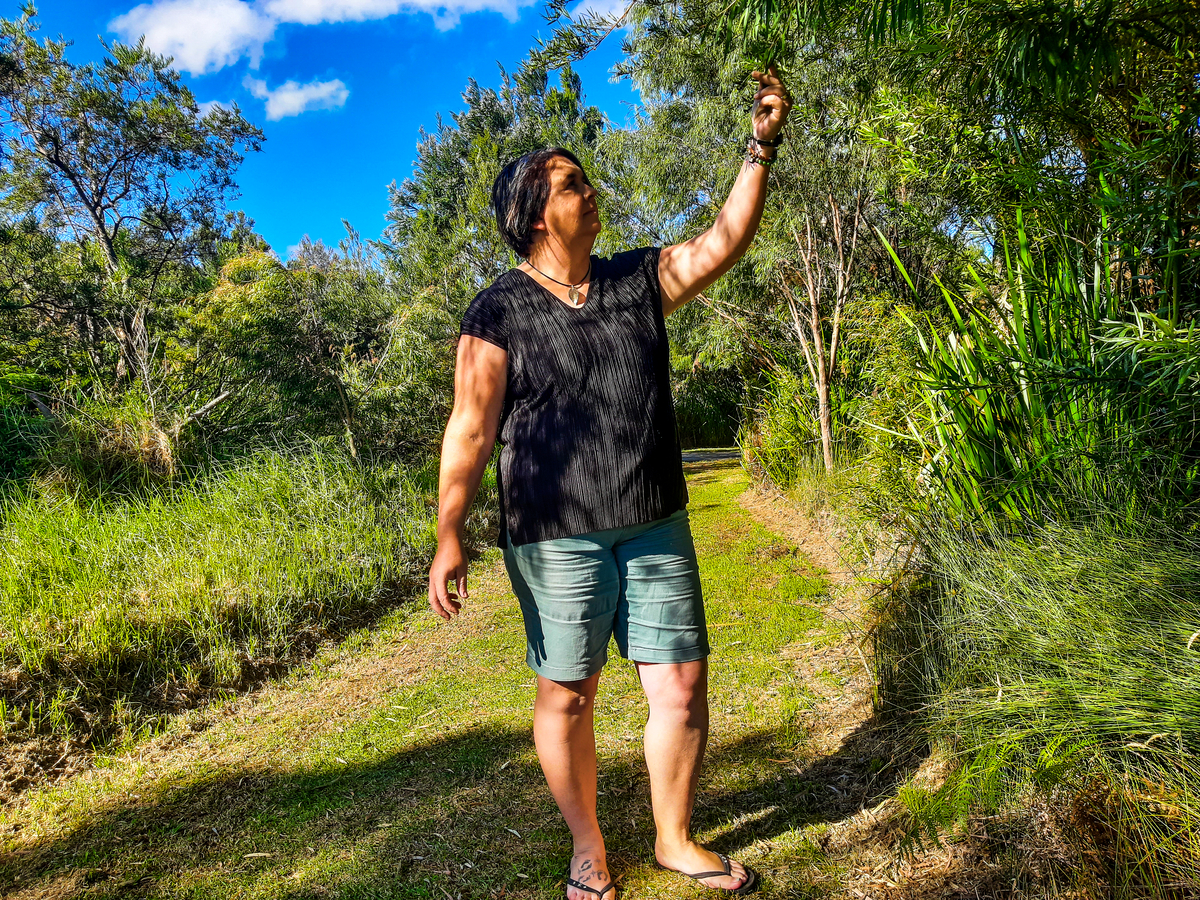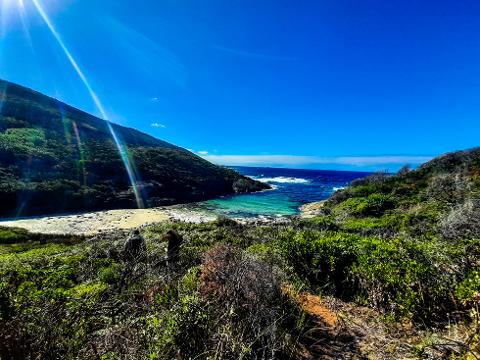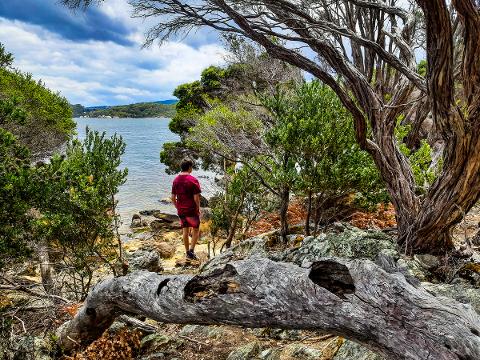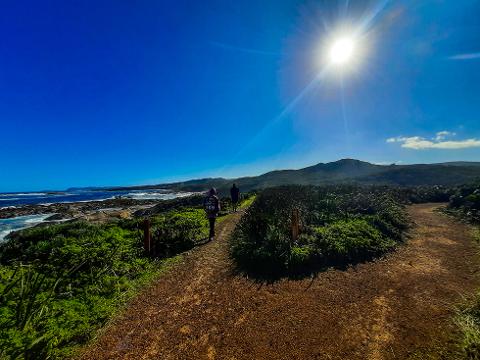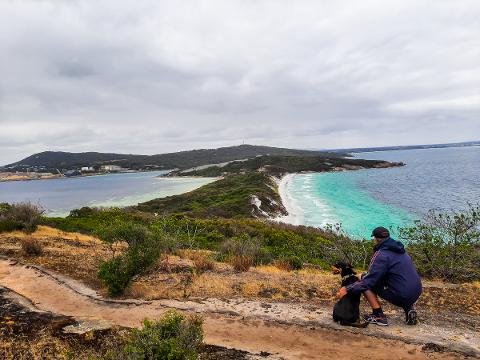 Duration: 60 Minutes (approx.)
Location: Denmark, Western Australia
Product code: PMHSBJ
Walk n Talk Therapy
Lets meet and begin our walk; perhaps in the park, along a scenic trail or immersing our toes in the cool white sand of the local beach. Walking side by side, we'll discuss what comes to mind for you that day in the context of your overall goals, just as if we were sitting inside an office. At times we might take a few moments to stand in silent reflection, deep breathe or sit in guided visualization. By the end, you'll have gained some understanding, let go of any worries and noticed a helpful shift in your level of stress and anxiety.
Each session is 60mins which allows us to assess where you, the client, is at, where you want to be and how we can work together to get there. My intention is not to solve any issues for you but rather guide you to find the answers within.
Price:

The exchange is $115 and includes a 60min session, a follow-up messenger chat, any relevant take home sheets for inspired action, learning & future reference, support, guidance & accountability.
To maximise the full benefits Walk n Talk Therapy can offer, it is recommend to do a series of consecutive sessions and for those who choose to
The exchange is
$440 for 4 sessions as above

or

$600 for 6 sessions as above
(This one off exchange is not refundable once the first session has been used and must be used within 6 months of purchase)
Use the following discount codes for specials
4 sessions - 4SESHWT / 6 sessions - 6SESHWT
*Price excludes credit card fees. Bank transfer available to avoid fees.
Times available on request but subject to availability.
Walk n Talk Therapy locations in
Denmark - Mon, Tues, Thurs, Fri
Albany - Wednesdays
Want to see if we're a good fit? I offer a 20 minute call at no charge, so you can get a feel for my approach. Call/Text 0428920656 to start the conversation.